HONOR. THANK. INSPIRE.
Honor Flight Chicago recognizes the bravery, determination and patriotism of our nation's senior war veterans with a one-of-a-kind journey to Washington, D.C. The trip is only one day, but the experience is life-changing.
 

Update your records!

9701 W Higgins Road, Suite 310 Rosemont, IL 60018-4703
The power of "Thank you"
"Thank you" is one of the most powerful statements in the English language. Discover why those two words are at the core of all we do at Honor Flight Chicago.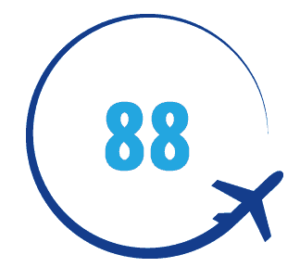 Flights flown by HFC
since 2008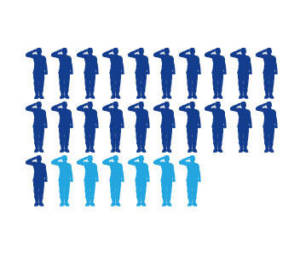 8,027 veterans flown by HFC (6,260 WWII and 1,767 Korean War veterans)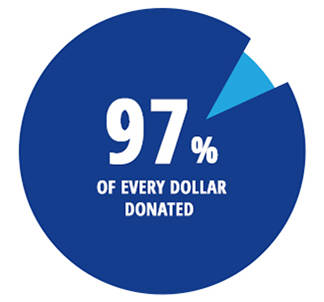 Goes directly to
honoring veterans
Larry Ketchmark flew with Honor Flight Chicago to Washington, D.C. in April 2018. Afterward, Ketchmark looked back on the experience and the impact it had on him.
STAY IN TOUCH
Receive email updates on Honor Flight Chicago events and needs.