Honor Flight Chicago is thankful to Sayers Technology for its generous donation to help recognize America's senior war veterans.
Sayers presented Honor Flight Chicago CEO Mary Pettinato with a $25,000 donation on July 12 following Honor Flight Chicago's 79th Honor Flight. That same day, Sayers employee Denise Freimuth, a retired Air Force Cyber Warfare Officer, served as a Guardian for a senior veteran on the flight.
Now, Sayers has asked for others individuals and organizations to follow its example and help support Honor Flight Chicago.
Follow Sayers' example and donate to Honor Flight Chicago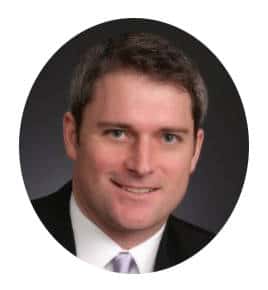 "Giving back as an organization is extremely important to our company. We are proud to support Honor Flight Chicago."
Lasting Salute Donations: